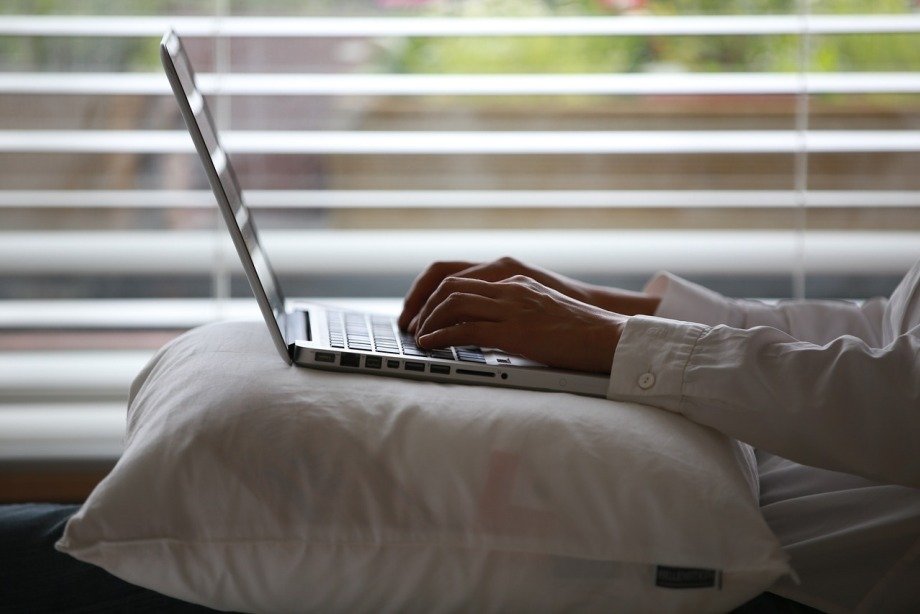 RSS Ground team now works from home. But we are still efficient and productive. Here is what we did for you in March plus some of our plans for the future.
YouTube Feeds Now require API key
Because of the new limitations at Google developers platform, search requests for YouTube videos now have to be signed with a personal user key.
You need to obtain your own Google API key in order to resume your existing YouTube feeds or to be able to generate new YouTube feeds.
You can use "Default settings" to automatically add your new API key to the existing YouTube feeds, no need to regenerate them or edit each feed manually.
YouTube Feeds language preference
We have added a new option to YouTube Feeds generator. Now you can choose a language preference for your videos. This option is usually used when you search for videos by keywords.
Language preference parameter allows to return search results that are most relevant to a specified language. 
You can use Edit option in Feeds Box to add this new filter to your existing YouTube feeds.
In addition to Facebook pages, you can now generate self-updating content feeds of Facebook groups you participate in.
To be able to generate a feed of a Facebook group, you need to make sure RSS Ground app is added to that group.
Amazon Feeds generator update
Just recently Amazon has updated its developers documentation. According to this update, only personal keys generated and saved under Product Advertizing API section of your Amazon affiliate account are valid.
Personal keys saved under AWS are no longer supported. You can migrate your AWS keys to Product Advertizing API if you haven't done so before. Migration guide
We also remind you about Amazon limitations introduced earlier. You can temporary loose access to Product Advertising API if you don't have referring sales for a consecutive 30-day period. Because of this your Amazon feeds can become inactive.
Stay on top with RSS Ground!
Because of the ongoing situation around the Globe, we had to adjust our development and support processes. But nothing has changed in RSS Ground user-oriented philosophy, accept for additional responsibility and attitude.
We have changed our development plans, and according to your requests, now work on several affiliate feeds generators. These new tools will be not just a source of new keyword-based content, but a way to earn some cash as additional income in these uncertain times.  Follow our updates.
And as usual, our main goal is to make RSS Ground service effective and easy to use to help you automate your content management and content marketing efforts. That's why we strongly need your ideas and suggestions to keep improving it. Don't hesitate to contact our support team with any feedback or suggestions. 
The post RSS Ground Changelog March 2020 appeared first on RSSground.com.