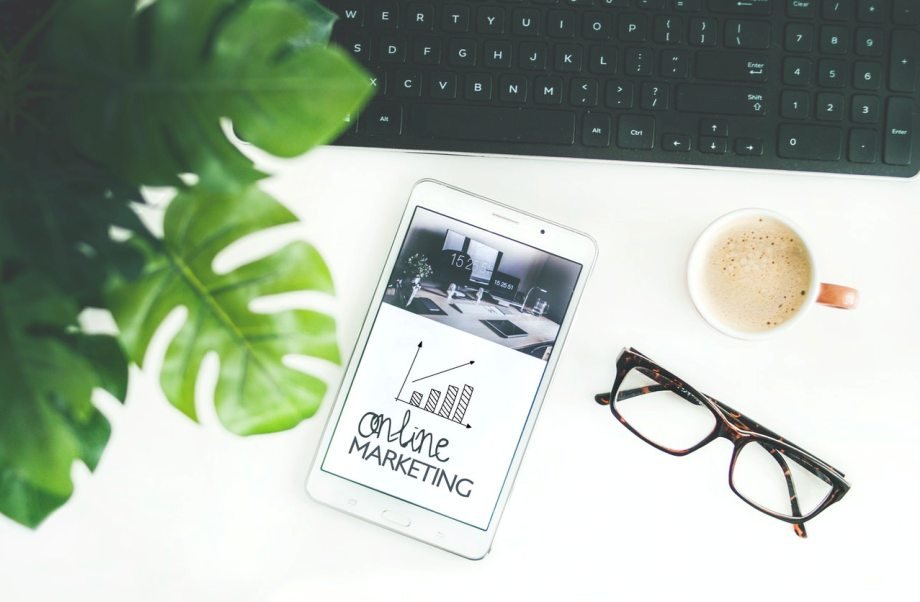 Epidemic situation in the World has influenced all of us a lot. Many businesses started paying more attention to their online presence as many people started to look for more opportunities to make additional money online. Affiliate marketing is what comes to mind in such a situation. Following this trend we decided to enrich our arsenal of tools with new affiliate feeds generators. Here is what was done in April of 2020.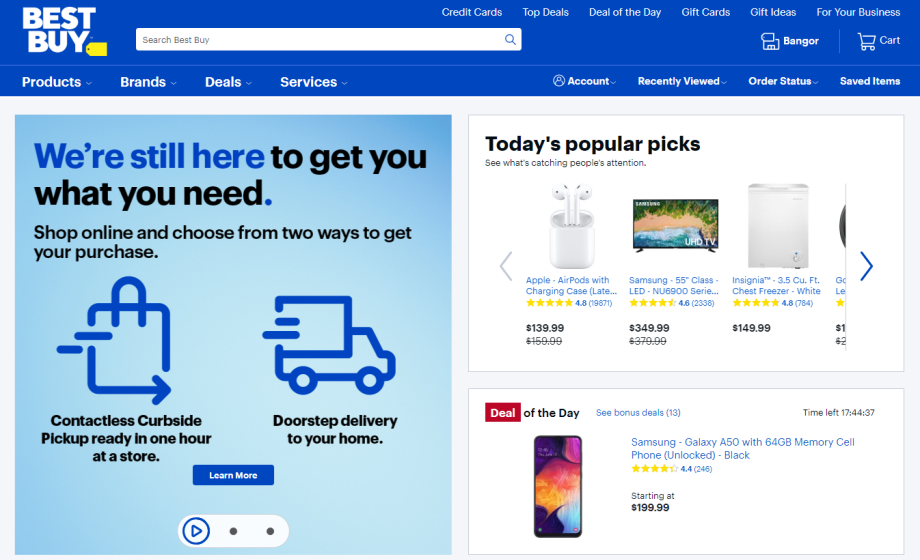 Best Buy is an American consumer electronics retailer with hundreds of stores in the USA and other countries. 
Best Buy also has a well-developed online marketplace. Everyone can order products online, with or without shipment. You can promote their products and get commissions as an affiliate.
Best Buy Feeds generator allows you to generate feeds by product keywords, manufacturers or categories…
Gearbest works closely with over 5,000 famous Chinese brands and top suppliers, including over 1,000 top brands like Xiaomi, Lenovo, Huawei. Gearbest has got over 1 million SKUs online, more than 1,000 new arrivals per day, providing plentiful shopping options for users.
This new tool allows you to search for products by keywords or by categories. Gearbest products prices can be automatically converted to several currencies. And product information can be translated to a local Gearbest country website language.
Major Amazon feeds generator update
Amazon is a well known all over the world. And it also has one of the oldest and most popular affiliate programs. We have made several updates to our Amazon Feeds generator:
New Amazon local stores
Product Condition filter
Delivery program filter
New sorting options
New product feed layout.
Shopify Feeds Video guide
Not so long ago we have released Shopify Feeds generator.
Shopify is one of the most popular e-commerce platforms on the Internet It allows you to build a store to sell your different products. There are more than 800,000 stores powered by Shopify as of now. 
If you haven't tried Shopify Feeds yet, may be a quick video guide will help you to get started.
Stay on top with RSS Ground!
We are getting back to our main development course. Very soon we will announce a new tool – personal feeds – which will allow you to combine items from different content feeds into a single feed right in your Feeds Box as well as compose your own posts/items. 
Stay safe! 
The post RSS Ground Changelog April 2020 appeared first on RSSground.com.