It's been a while after our last major update. However, we were busy as always working on exciting updates.
You might have noticed some visual changes on our website, including a new navigation menu and a new "My Account" page. 
It was long time overdue to lighten up the design and to simplify our head menu:
The most exciting update, from our opinion, is that from now on you can preview your RSS Ground feeds not just in Feeds Box or Feeds Reader, but also in any web browser!
Simply open the link in your favorite browser and enjoy your reading!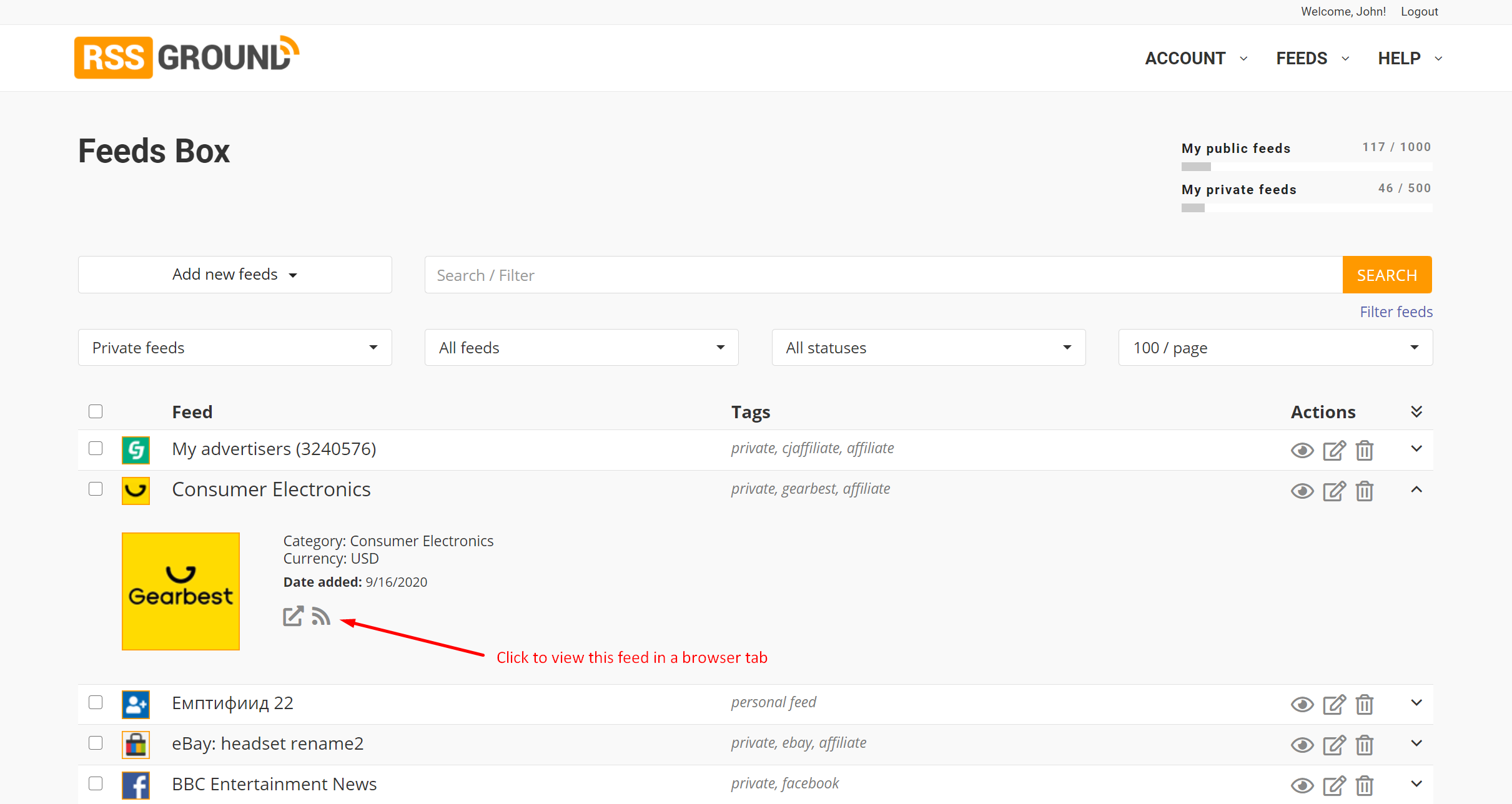 This upgrade will be very useful for your Personal Feeds. You can add your favorite content to your personal feed and share the link with anybody who wants to follow your feed.
You don't need any readers, aggregators or apps. Just a regular web browser!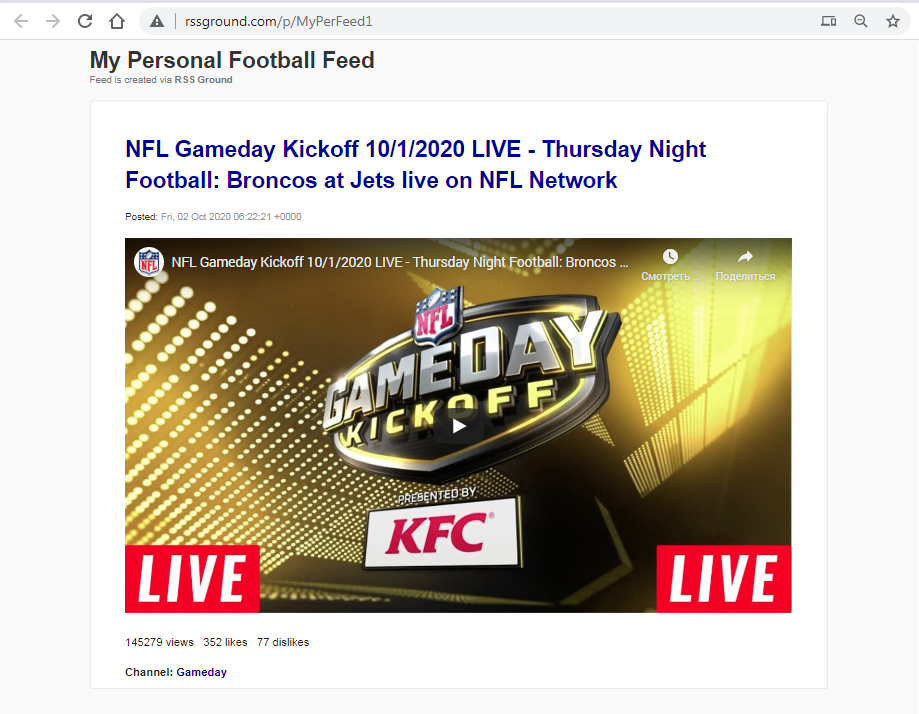 You can use your personal feed as your public news board!
Please note:
Not all content feeds saved in your Feeds Box can be viewed in this nice looking layout in a browser window. Only those that are hosted on our servers and start with http(s)://www.rssground.com/…
The post Preview RSS Ground Feeds In Any Browser appeared first on RSSground.com.
* This article was originally published here