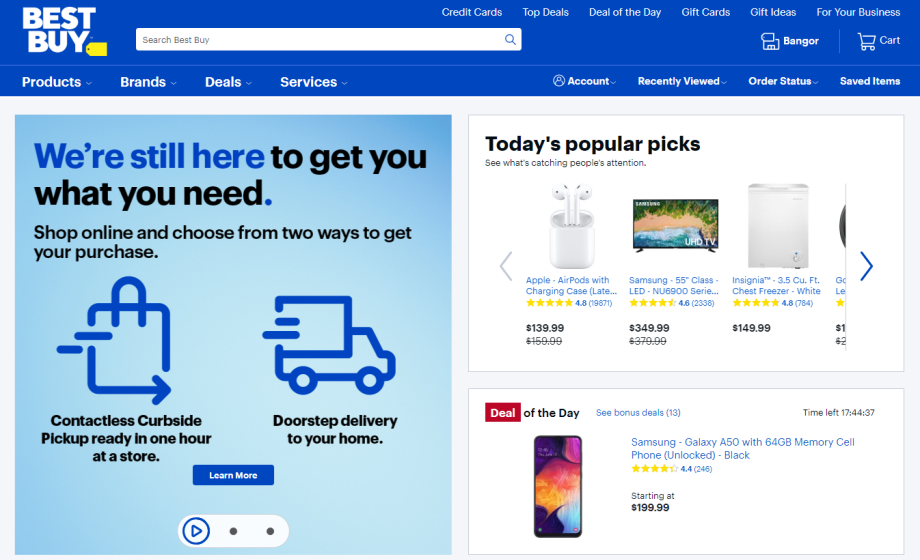 We are glad to introduce our new tool – Best Buy Feeds generator!
Best Buy is an American consumer electronics retailer with hundreds of stores in the USA and other countries. Somewhere around 200,000 different items can be found on the shelves of Best Buy stores.
Don't be confused that Best Buy is known as an offline retailer. It has a well-developed online marketplace. Everyone can order products online, with or without shipment.
Good news for us is that Best Buy has its own affiliate program. And you can promote Best Buy goods and earn commissions. These days, online shopping is not only for fun, but also one of the most reliable and safe ways to get so much needed products.
Find Best Buy Feeds generator among other e-commerce and affiliate tools: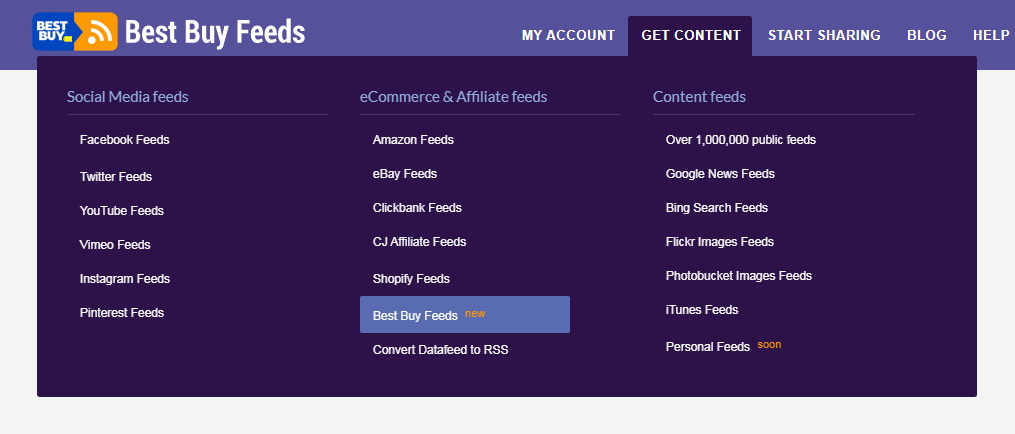 All product links in your Best Buy feeds will automatically have your Best Buy affiliate ID embedded.
For a detailed information about Best Buy product search, please refer to our USER GUIDE.
And here is the link to the instruction on how to join Best Buy affiliate program.
Enjoy!
P.S. We will continue developing new affiliate feeds generators. Please, vote for them here.
The post Meet Best Buy Affiliate Feeds Generator appeared first on RSSground.com.
* This article was originally published here