After the recent changes in CJ Affiliate developers API, we had to update our CJ Affiliate Feeds generator.
If you have  CJ Affiliate feeds in your Feeds Box, they may have stopped working and require action on your part.
From now on, in order to generate CJ Affiliate Feeds besides the Personal Access Token you will also need a Company ID. Company ID is your Commission Junction account number. It differentiates a publisher from other CJ accounts. This number is located at the top right corner of your screen under your name.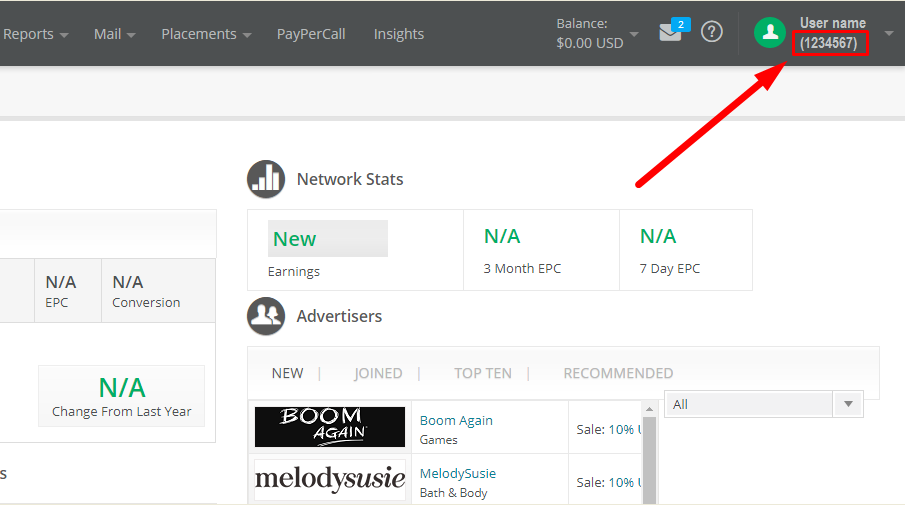 You still need to use your Website ID. This number will not only help identify your account, but it is also used in your tracking code to track transactions back to your account.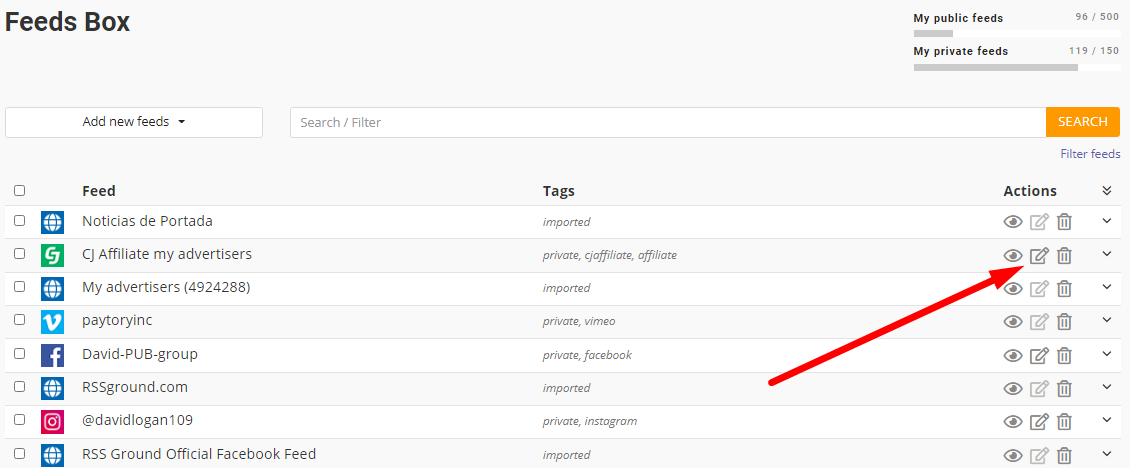 Or, especially if you already have multiple CJ Affiliate feeds, you can go to "Account" > "Default settings", specify your Personal Access Token, Company ID, Website ID and select "Overwrite CJ Affiliate credentials in all feeds". Then press "UPDATE" button: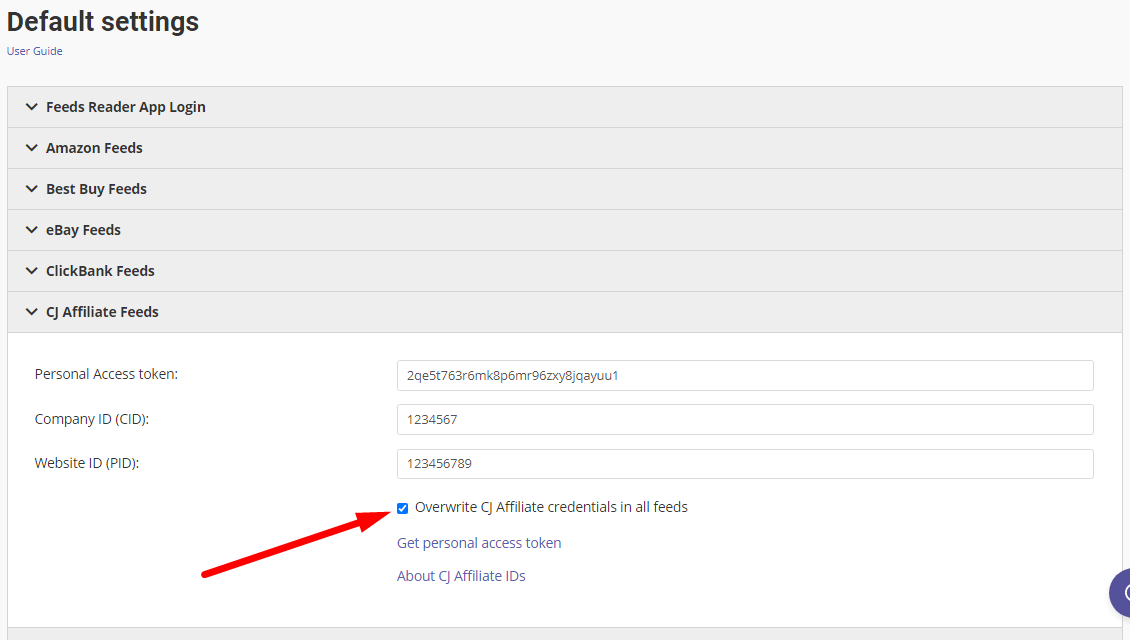 You also need to pay attention to Advanced settings in CJ Affiliate Feeds generator. From now, if you wish to generate a feed with products from a specific CJ Affiliate advertiser, you need to use an appropriate filter under "Advanced settings". You can use several advertisers' IDs at a time, as well as several keywords if needed. Only products related to your filters will be displayed in the feed.

If your products are listed in different currencies, you can use a special filter to display products related to your local market.
If you have any questions regarding this update, please feel free to contact our support team.
The post CJ Affiliate Feeds Update. Action Required! appeared first on RSSground.com.